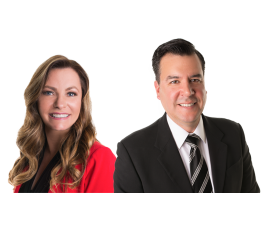 About Ramirez Realty Team
Whether you are looking to buy or sell a home, you've come to the right place! On our website you'll find an abundance of information and resources designed to help you buy or sell a home more effectively.
CONTACT US:
Suzanne Ramirez Jonathan Ramirez
LIC# 01217393 LIC# 02019205
408.659.0001 408.630.1359
Featured Cities and Subdivisions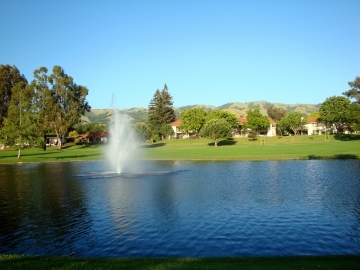 The Villages Homes for Sale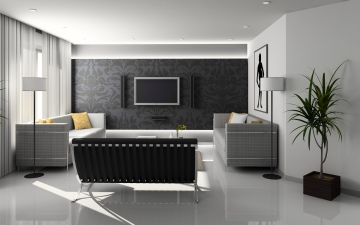 Evergreen Subdivision Homes for Sale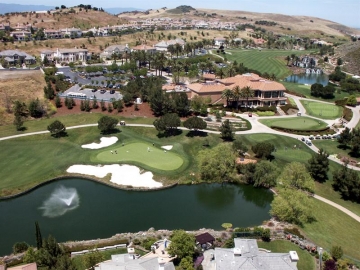 Silver Creek Country Club Homes for Sale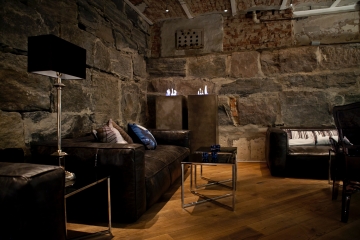 Silver Creek Valley Homes for Sale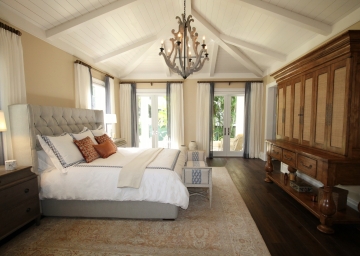 Almaden Valley Subdivision Homes For Sale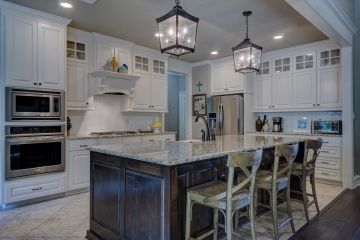 Blossom Valley Subdivision Homes for Sale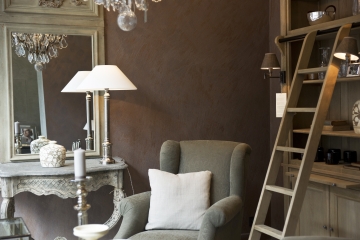 Cambrian Park Subdivision Homes for Sale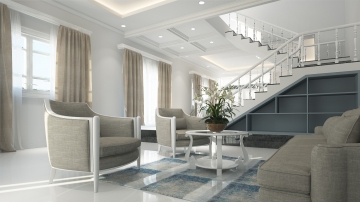 Willow Glen Homes for Sale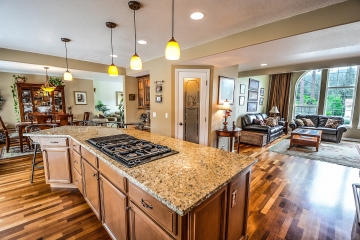 Cupertino Homes for Sale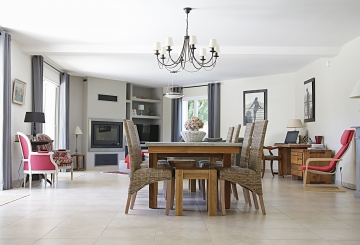 Los Gatos/Monte Sereno Homes for Sale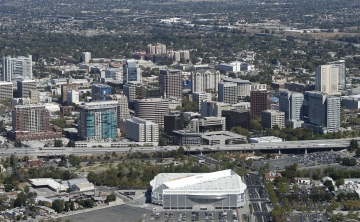 Downtown San Jose Homes for Sale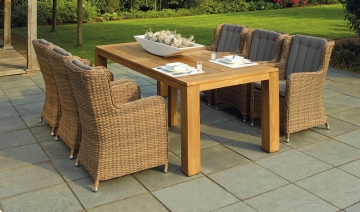 Santa Clara Homes for Sale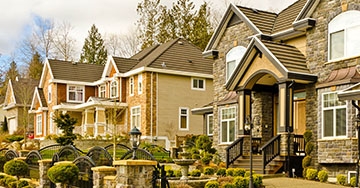 Saratoga Homes for Sale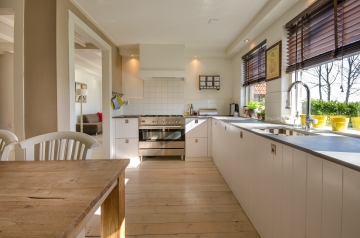 Sunnyvale Homes for Sale
Golf and Country Club
The Villages Golf and Country Club is a private community exclusively for adults age 55 and over.
Established in 1967, The Villages offers a spectacular championship golf course surrounded by distinctive neighbourhoods. Historically an area of vineyards and agricultural estates,
The Villages remains a haven of natural beauty. Though secluded, The Villages is near shopping, transportation and California's South Bay burgeoning cultural community. There are currently over 4,000 residents in The Villages.
"MAKING

REAL ESTATE DREAMS

A REALITY"



We can help you find a home, sell your home, make an offer on a home, help you find buyers, and assist you with all documents necessary to complete a real estate transaction..
Call Now 925-577-4165
Email Us:
Suzanne@RamirezRealtyTeam.com
Jonathan@RamirezRealtyTeam.com
Make a Difference in Your Real Estate Experience with The Right Real Estate Agent. Contact Us Now!
Exceeding Your Expectations
Devotion to Market Our Listings
89% of buyers use the interent to search from homes in today's market. Internet marketing is vital in getting your property exposure and being able to reach out to a larger audience of potential buyers. We have an online marketing plan for all of our listings, along with the traditional marketing. Our online marketing plan for our listings include Single Property Websites, Virtual Tours, Listing Flyers, Craigslist Ads, ActiveRain Blogs, Showing Feedback System, Listing Syndication, Social Networking. Leads generated from the listing's online marketing are captured into a Lead Management System for immediate response to potential buyers.

Testimonials
"This is the testimonial. Testimonial would display here."
-Peter and Jane
"This is the testimonial. Testimonial would display here."
-Chris and Mary